HUNTERS HILL LAWN TENNIS CLUB
COME & PLAY TENNIS ON GRASS
Welcome to Hunters Hill Tennis Club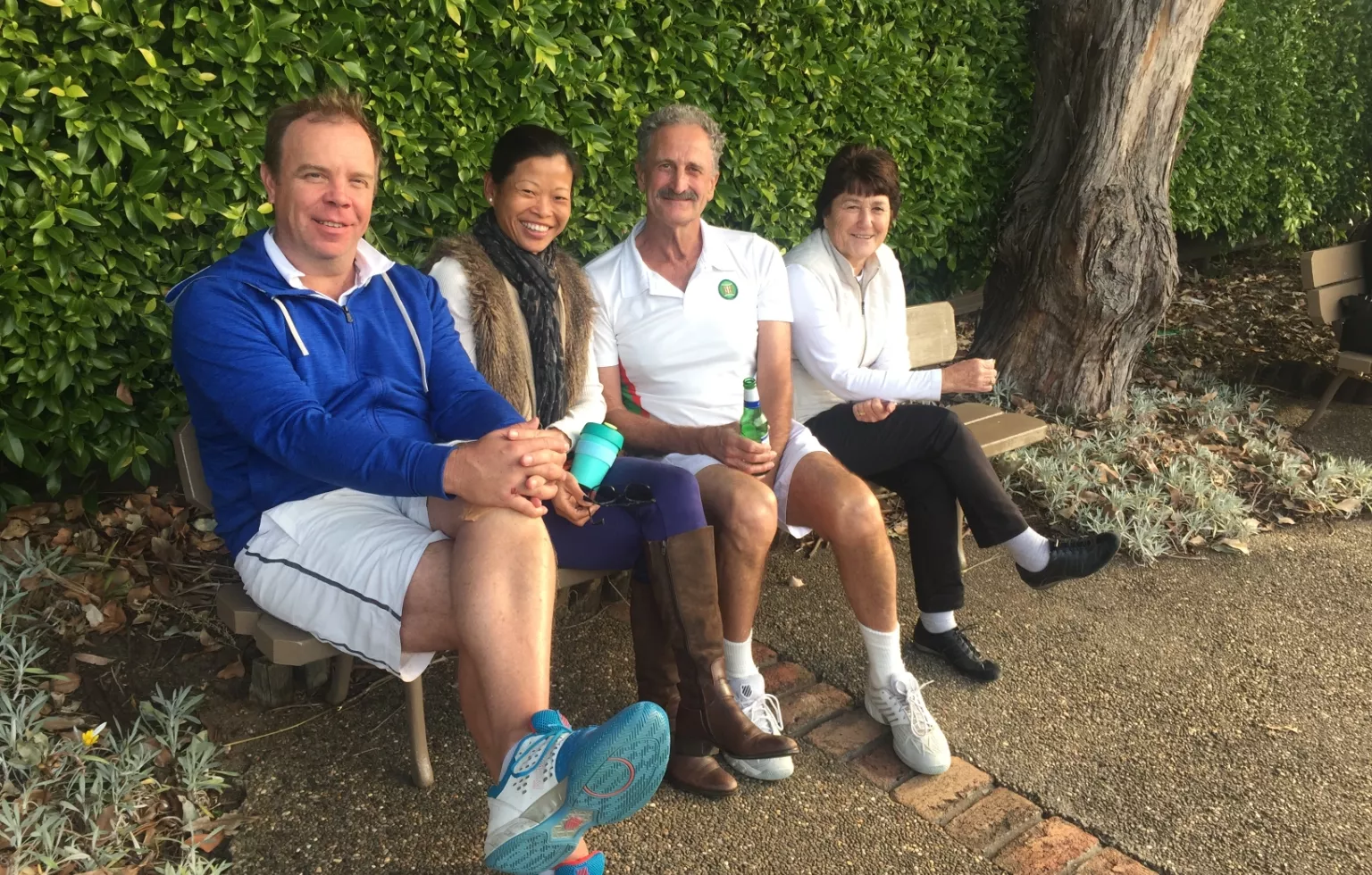 A club with an incredibly rich and proud history dating back to the 1880's and which will celebrate 100 years of continuous tennis on its current site in 2022.
Hunters Hill Tennis Club prides itself on having and continuing to being run by and for its members for its entire history. We are friendly and welcoming to newcomers and encouraging of members to play whatever level of tennis they choose. We offer social windows of play, Club Championships, trophy events throughout the year and inter-club Badge competition.
Our coaching team bring an energy and presence to the club as they help members and non-members improve their game, particularly on grass.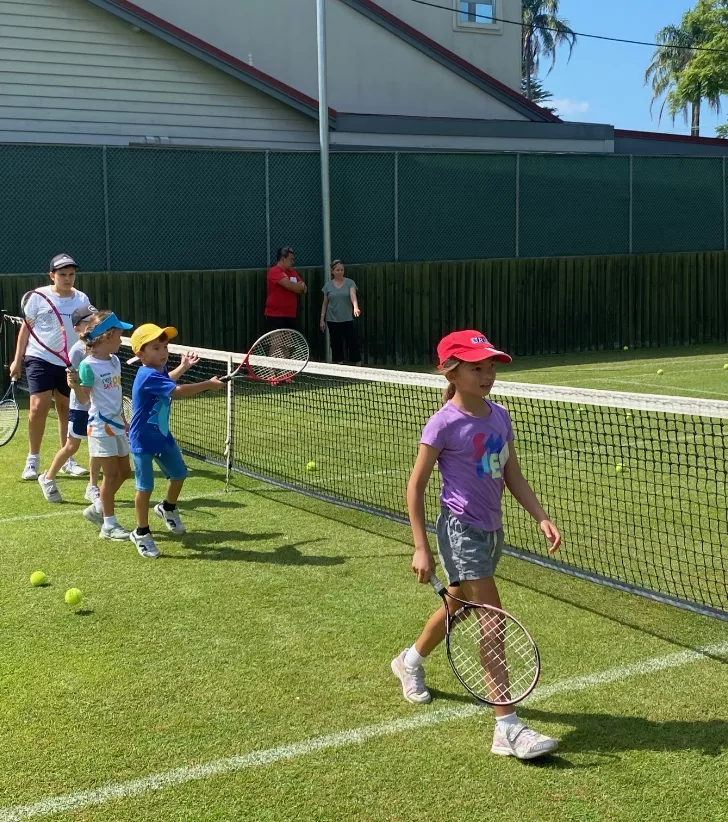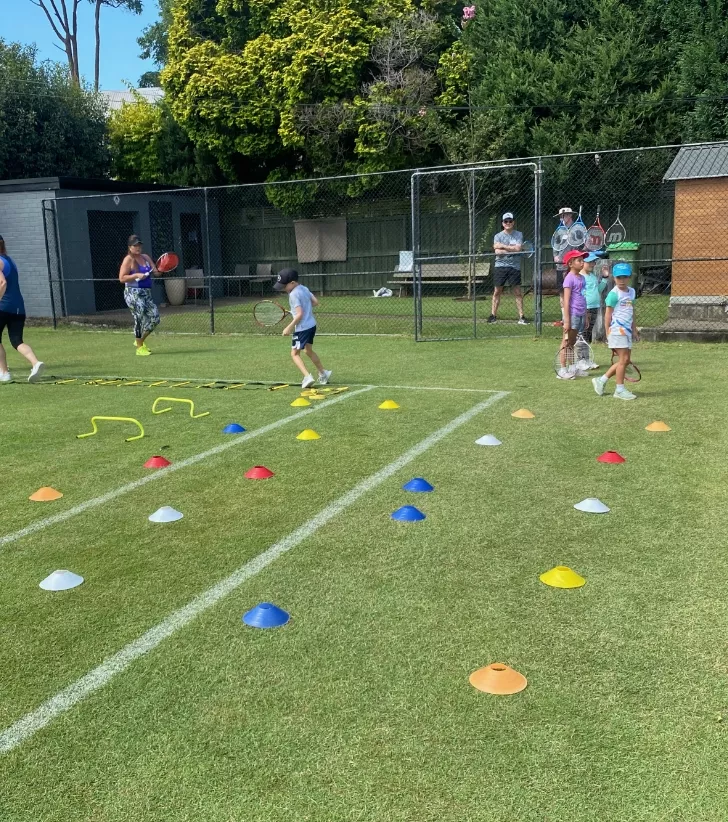 Quality Grass Courts
Our lawn courts were selected by Lleyton Hewitt for the practice sessions for Australia's Davis Cup tie in 2016 against Slovakia. A testament to the quality of our lawn surface. Come and try - you'll never regret it.
Please refer to the information provided by Tennis Australia & Tennis NSW as linked to aside.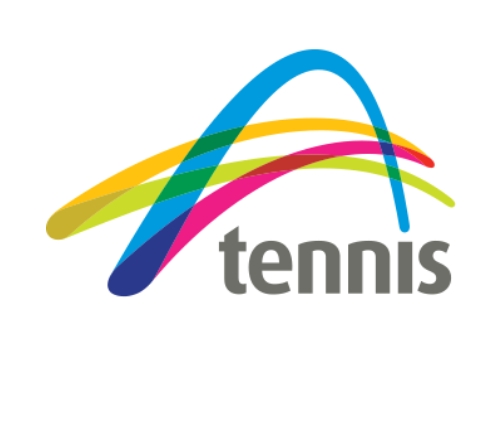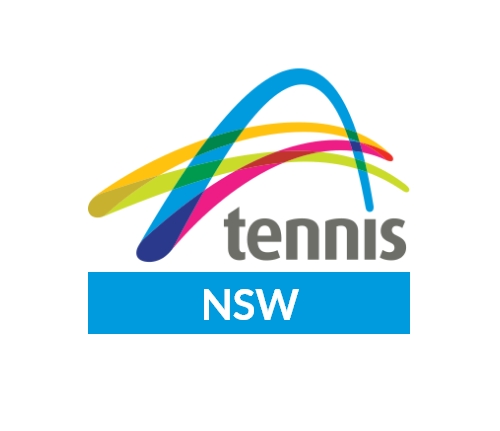 Our five beautiful lawn courts are situated in the tranquil and leafy surrounds of the heritage suburb of Hunters Hill just 6km from the CBD.
Local weather conditions for the Hunters Hill area