One of the exciting elements of club membership is the opportunity to play in our annual club Championships and other trophy events. Many of these trophies are named for luminaries of the club's history and date back over 90 years-silverware that can be proudly displayed on the mantlepiece!
Unfortunately Covid meant the vast majority of events were unable to be played in 2021 however we look forward to 2022 and the chance to again bring our best games to the court and a chance to engrave our names on historic trophies! Join as a member and you can also be part of this exciting part of the club calendar.
The most recent winners of all events are listed below and Honour Boards in the clubhouse list all previous winners. Come down to have a look.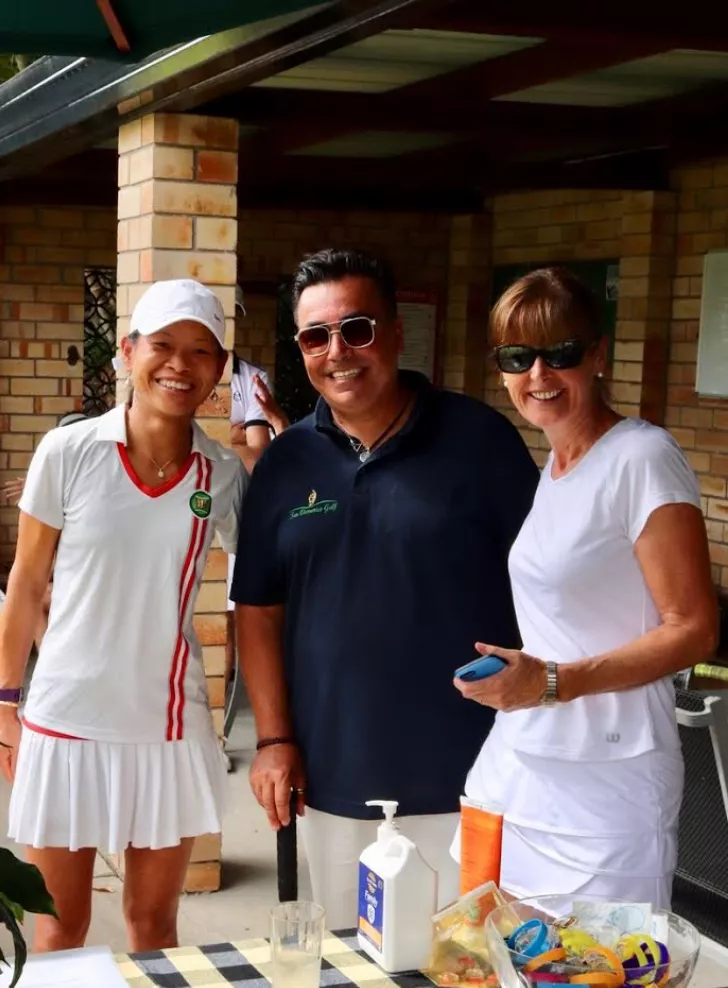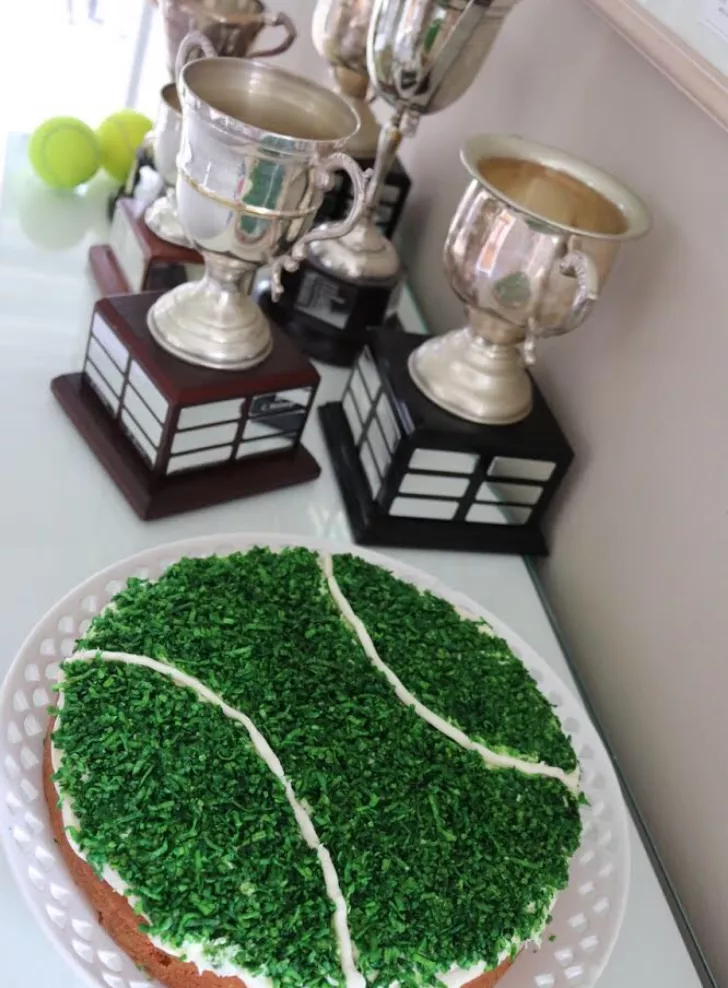 2021 Club Championship and Trophy Event Winners
The honour boards for all trophies are displayed in the clubhouse.