The Davis Cup practices at Hunters Hill in 2016 provided one of the more special moments at the club in its recent history and one that members past and present can be rightly proud of.
It was an incredible honour to be selected by Lleyton Hewitt (who had assumed the captaincy that year) and a testament to the quality of the surface here at Hunters Hill. The sight of all those wonderful players up close on the courts will stay in our memories for years to come.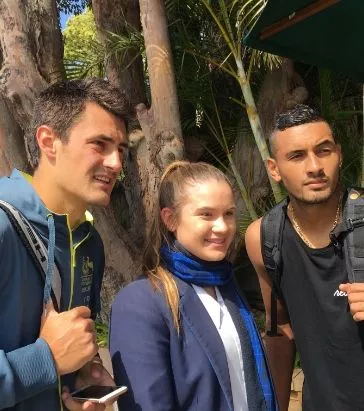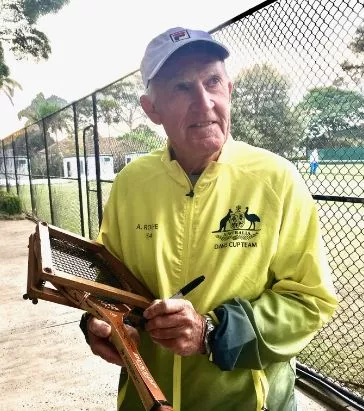 For a week in September 2016 the Australian and Slovakian tennis teams practiced on the lawn courts at Hunters Hill Tennis Club as they prepared for their Davis Cup tie in Sydney.
Here we share some highlights of their time at the club.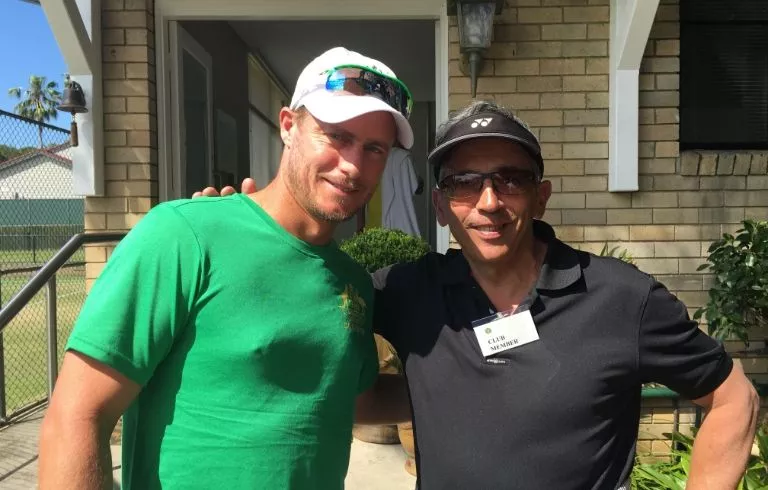 What were two of the most wonderful aspects of that magical week was the pure joy of Members and community visitors alike to be sharing our Hunters Hill courts and surrounding area with players of this calibre, and for our club to be working with Tennis Australia to play our role in supporting these Davis Cup teams.
It was a special week, the short video and photos here contain a snapshot of the excitement and buzz that came to our corner of the tennis world that week. Enjoy.